Treatment Support Services
Creating Customized Support For Your Wellness Journey
Welcome to Reach Aftercare!
Welcome to Reach. We specialize in unique solutions for healing. Our mission is to provide clients and their families the best possible support and access to services along their particular wellness journey. As your personal Resource and Care Manager, we create individualized plans to give clients the best chances at sustained wellness and health. We offer Interventions, Case Management, Sober/Mental Health Companions along with Transport Services and Recovery Coaching. Please call John Morris at (888) 649-9293 to learn more!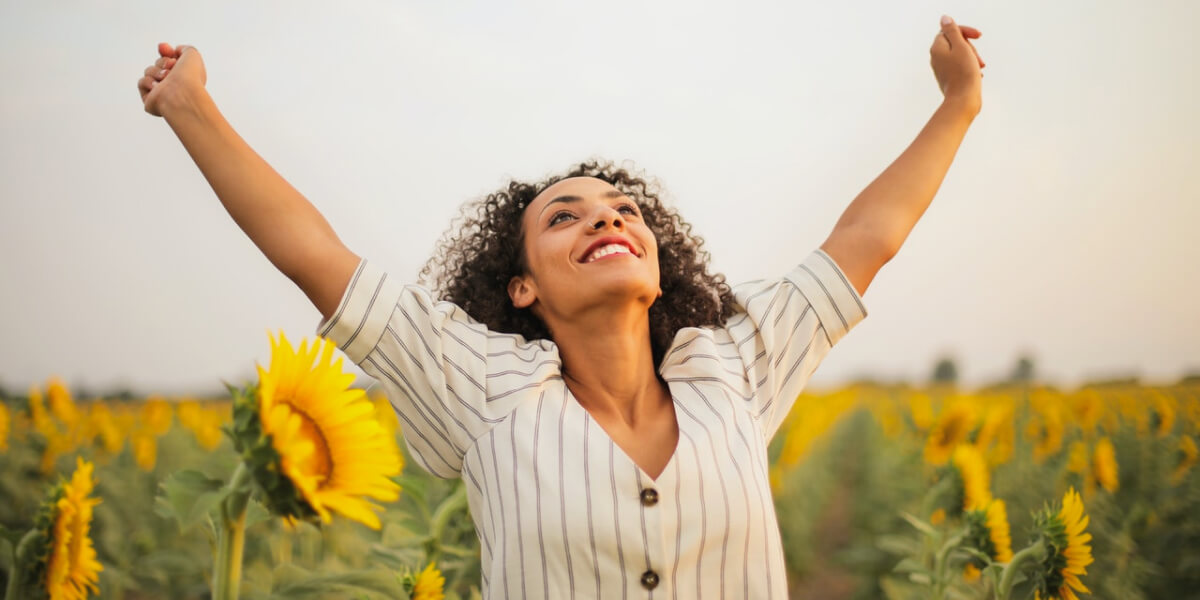 Ongoing Recovery Management
Learn More About Case Management
Learn More About Interventions
Re-Integrate Back To Wellness
Learn More About Mental Health & Recovery Companions
Safe Adolescent Transport
Learn More About Adolescent Transportation
CCAPP-2, CIP, MBA
Neurofeedback Professional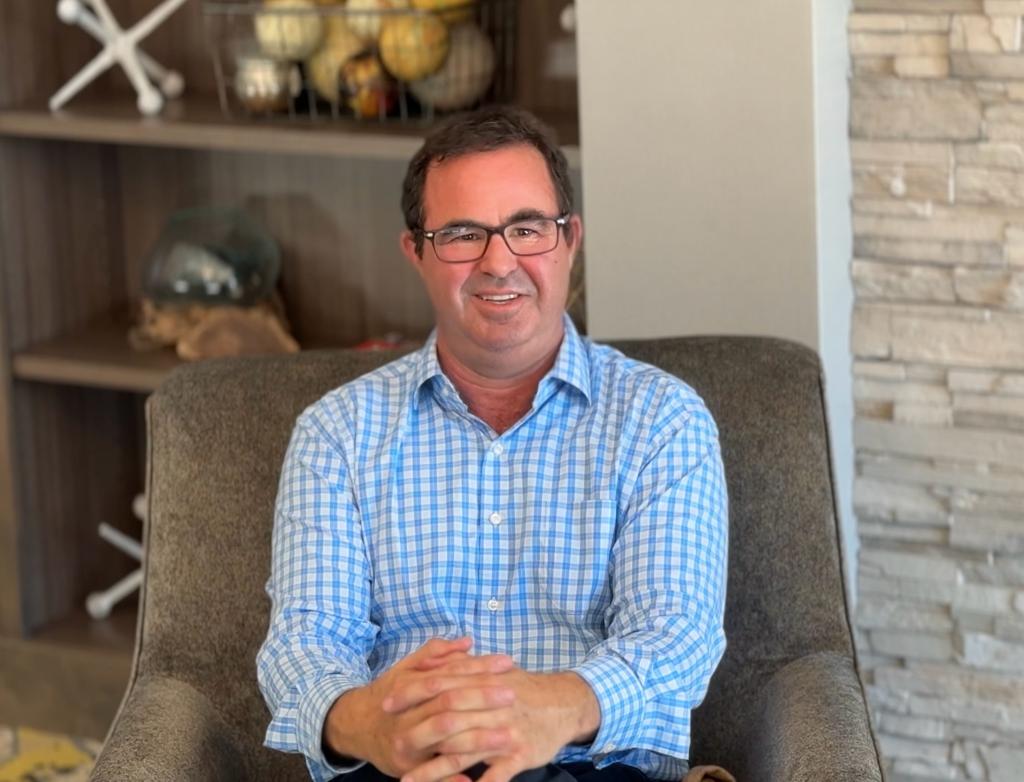 John's life experience, clinical training, and ability to seamlessly blend with the type of clientele that can avail themselves of personalized support make him well suited for the wide variety of services he can provide.
Whether it be as an Interventionist, a Sober or Mental Health Companion, Case Manager, Coach, or as an Adolescent or Adult Transporter, Neurofeedback Provider or even some combination of these services in conjunction, John strives to deliver above and beyond expectations. He has spent the last 14 years in the field working with a wide variety of Mental Health Issues, honing his craft through continuing education and on the job experience. He also has a private practice offering Neurofeedback, which along with the services above round out his toolbox to assist clients battling Addiction and Co-Occurring Disorders.
Change Starts with a Single Step
We are here to help you create the most out of your recovery. Contact us anytime day or night.
I've watched John work with his clients in a Case Management and Coaching role, and he truly goes above and beyond in terms of the services and availability he provides to his clients. John creates a great coaching alliance with his warmth and kindness, and backs this up with a message of hope and change
John has done more trainings than most therapists I know, so in his role as a case manager or sober coach I know he is constantly supporting my therapeutic process with the client. I've watched him come up with unique and creative solutions for client care based on his knowledge of the resources available, and his integrity always comes through. I'd recommend him to anyone.
I was afraid to send my son to Sober Living because the last time there he followed others into relapse. He bonded with John and they spent 90 days creating a new healthy lifestyle. Still sober 2 years later, graduating college, a true miracle!
John at Reach saved my son and treated my family with the utmost integrity and fairness. We had been through the wringer and were running out of options. He helped us get our son back, and we are forever grateful!