CCAPP-2, CIP, MBA
Neurofeedback Professional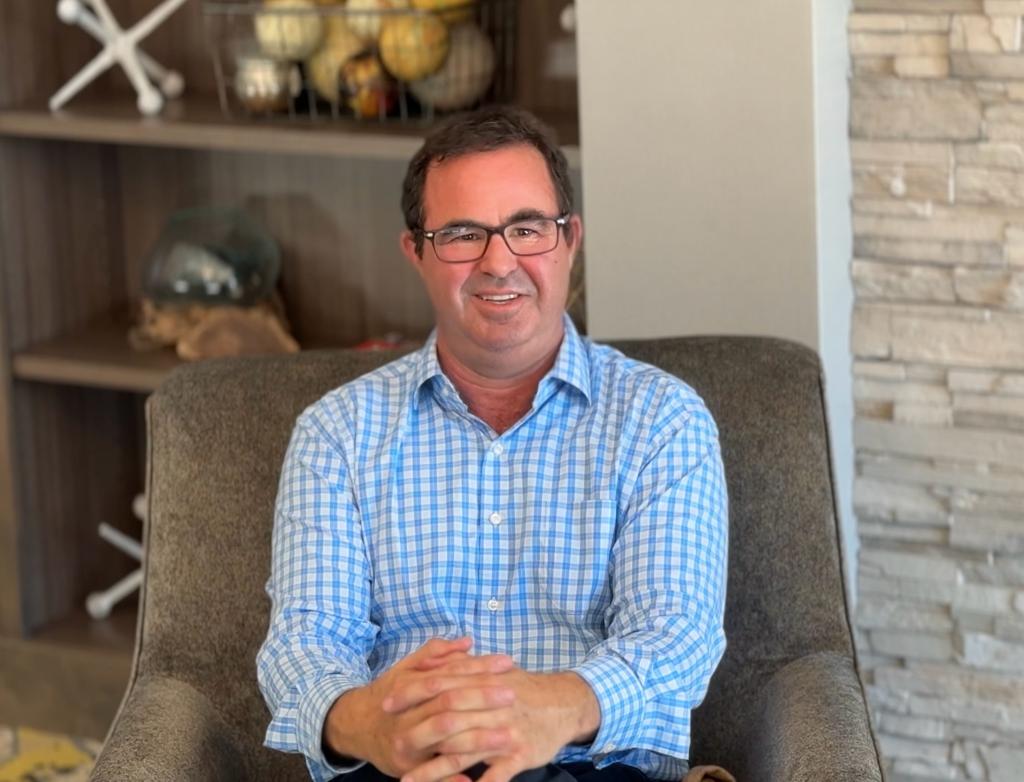 After undergraduate at Ohio Wesleyan University and completing his MBA from Penn State's Smeal School of Business, John embarked on an 8-year career trading options on the floor of the Philadelphia Stock Exchange. While lucrative, this lifestyle was ultimately unfulfilling, which led John to Park City, Utah. John had always been drawn to the active lifestyle that resort towns offer and is an excellent athlete; skier, biker, and golfer. After successfully starting, developing, and jettisoning two businesses in Park City (snowmobile tours and property management), John realized his passion and purpose was better served helping others and living an active, sober lifestyle, and he began to immerse himself in the Treatment/Recovery world in 2007.
John became a constant presence at conferences, seminars and talks as he moved to Los Angeles in 2009 to pursue his passion, and has a wealth of knowledge about programs, facilities, and resources available to families and clients to help them on their journey. He is trained in several different Intervention models, and has completed both his California Drug and Alcohol Counselor License (CCAPP 2) and a 2 Year Certified Addictions Coaching Program. In addition, he is also a Certified Neurofeedback Professional trained in the Othmer Method/Cygnet software. He utilizes his vast knowledge of holistic interventions, identification with the client's background, and humor to help people "Re-Integrate" as they head back to their lives. A huge fan of live music and concerts, John's catchphrase is "Sobriety Rocks".

John's life experience, clinical training, and ability to seamlessly blend with the type of clientele that can avail themselves of personalized support make him well suited for the wide variety of services he can provide. Whether it be as an Interventionist, a Sober or Mental Health Companion, Case Manager, Coach, or as an Adolescent or Adult Transporter, Neurofeedback Provider or even some combination of these services in conjunction, John strives to deliver above and beyond expectations. He has spent the last 14 years in the field working with a wide variety of Mental Health Issues, honing his craft through continuing education and on the job experience. He also has a private practice offering Neurofeedback, which along with the services above round out his toolbox to assist clients battling Addiction and Co-Occurring Disorders.
Here are just some of the Certifications, Trainings and Accolades of John Morris.